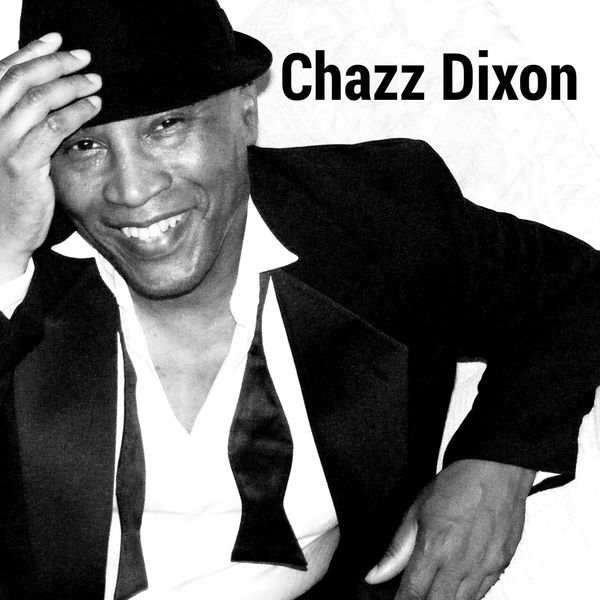 Chazz Dixon Music
Hear the voice of Soul, Chazz Dixon, here are a few tracks to review.
Get-It by Chazz Dixon
Chazz now begins a new chapter in his life. A new beginning, on a new label, with a new CD, produced by Dj Payday (Audioaddix). It's Emotional Therapy for Chazz Dixon. New listeners, join us as we, groove with this master singer/songwriter, as he shares his stories of the snapshots of his life, like photographs, in time, photographs/stories, we can all identify with. After releasing 9 full length CD's (for himself) and writing and assisting on numerous songs for others, for several decades, Chazz embarks on a new journey with this new single "Get It" from his forthcoming CD (his 10th) titled "Love's Calling". "Get It" today!!
Alfie (The Single) by Chazz Dixon
Soul crooner Chazz Dixon puts his romantic spell on the Burt Bacharach / Hal David classic Alfie with a passionate lock only he can deliver. If love, the dream of love, or just hearing the absolute best song ever composed by Bacharach and David sends you on a high then this rendition by soul master Chazz Dixon will totally set you off. 

Produced by Chazz Dixon
Arr. Chazz Dixon / Sonny Garr
Recorded and Engineered by Chazz Dixon at Chazzland Studios
Mix engineers: Chazz Dixon 
Vocal mix: Dj Payday / Chazz Dixon
(Dj Payday appears courtesy of Rhythmaddixmg)

NO AUTO TUNE USED
The Message (The CD) by Chazz Dixon
Electric soul from the voice of passion. 
It's been four (4) years since Chazz released his last CD. Well the wait is finally over. He's back with 13 songs, produced by Dj Payday (Rhythmaddix), including the singles Get-It and Say Alright. Created for adults, who want to dance (steppers), the CD is an enchanting get-a-way to loveland. Each song is a romantic journey, a story about happy, that even the lonely can sing. It's a "Red Light Party", it's a collection of road tunes, for that road trip or that "I just wanna get away afternoon". It's a solo party that works shared. It's Chazz Dixon, the velvet high-pitched voice that blends carnal R&B into an under tone of soft-core jazz, . . . So sensual! 

It's The Message, he's just trying to get the message to you, for you!! 

Download your message now!!!


Message from Chazz: 
"This CD was recorded for red light quarter party steppers (young hearts). It's a bridge between AM gold, romantic soul and dreams of when songs were romantic pictures a word smith would croon, swoon, to a mini skirt on her way to the moon. 
I'm not a music purist, just a singer and songwriter with stories to tell."
Soul Klub - Features the music of Chazz Dixon